I knew when I asked Jodi Proznick to arrange some of her songs from the Juno award winning album Sun Songs, I was aware I was stepping into a brave new land to some degree. In my years in the VSO, we played back up for many great jazz artists, so I had a basic intuitive understanding of the sound and feel of the music, but the way they would solo, taking off into a freedom of expression, this was not something I thought I could ever do.
Yet, we classical musicians make many creative decisions when we play. We make micro-choices about articulation, length of notes, and we mold the phrases according to our interpretation of the composer's wishes. In jazz, there is a structure too. There is a rhythmic grounding, and the harmonies change which notes are preferred in a riff. But it seems to me there are more choices than givens.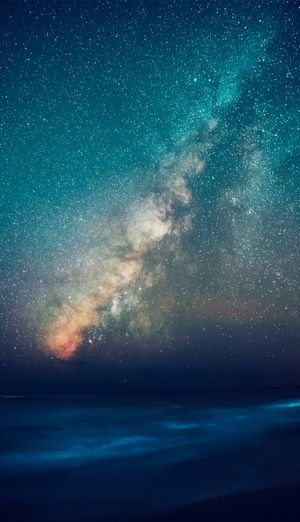 Then I started thinking about life. People can easily fall into ruts, repeating patterns of thought, movement, emotions. Even then, we are making micro choices, choices about how we brush our teeth, how many pieces of toast we will eat, the way we brush our hair. Like a snowflake, each moment is never the same. 
And when we look up in awe at the stars, or some event wakes us up out of that automatic behavior, we may start choosing to veer away from those patterns. We might start noticing that  we are actually improvising all the time, choosing the reaction we want for the given situation, improvising with the ebb and flow, the chords that life deals us. Quite profound when you think about it.