Thanks for participating in our online survey!
We thought we would share some of the feedback we have received about our online concerts. 
We got 4.75 out of 5 for overall enjoyment.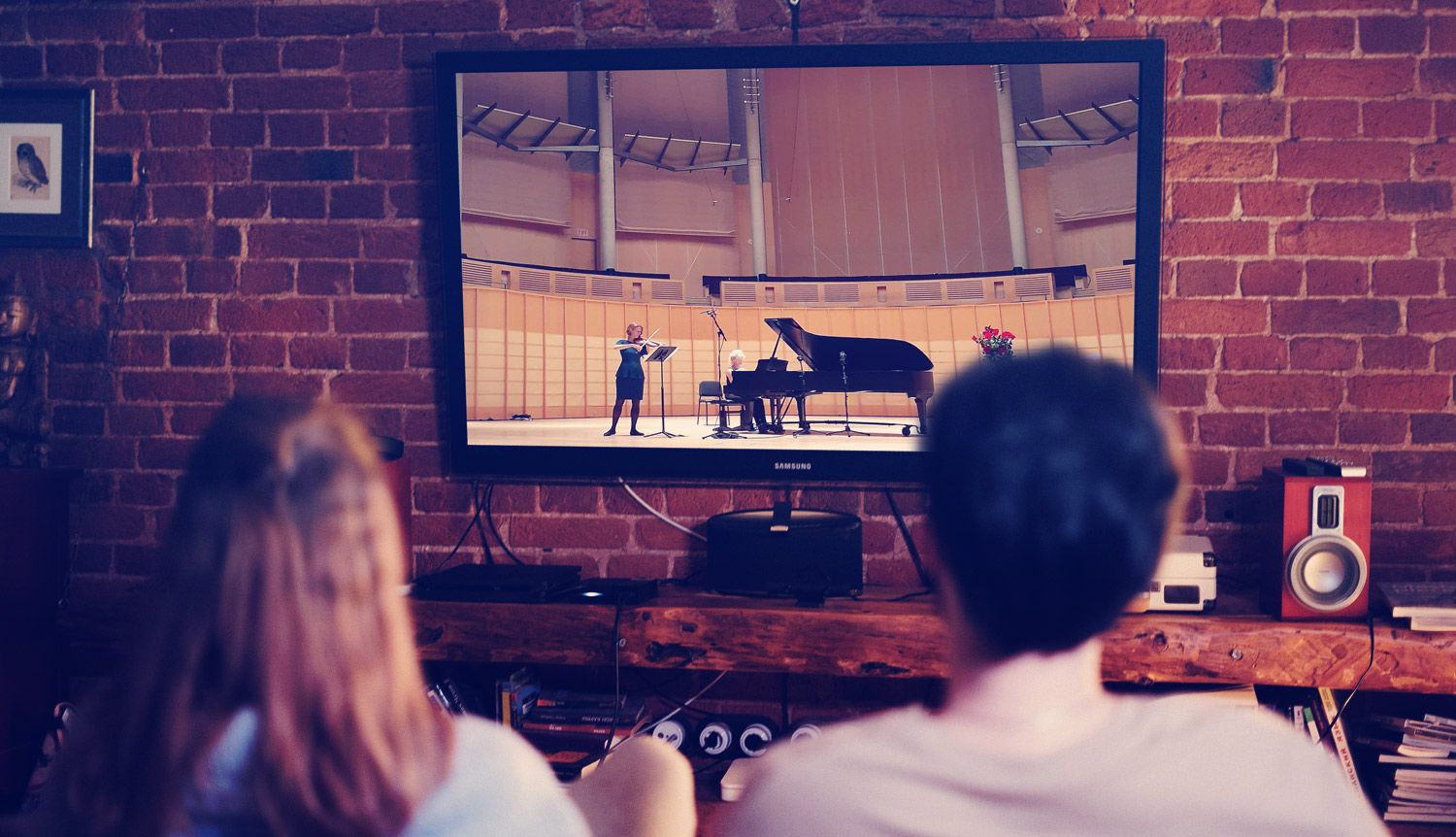 The winner for what was most enjoyable about the online experience was the close-up perspectives of the performers and their instruments at 70%, followed by a tie between the following: being able to watch anytime within the viewing period, and being able to enjoy a music performance in the comfort of one's home at 60%. 
85% of those surveyed said they will attend live performances when they are back, and if not, it was because of where they lived or issues getting to the venues. We hear you, loud and clear! 
This is the interesting part: 68.4% will still want to listen to and watch our concerts online. 
Stay tuned for exciting news as we plan a vibrant and flexible season informed by your responses!