Pianist and scholar Alfred Brendel said when comparing Schubert to Beethoven, "Beethoven composes like an architect, Schubert like a sleepwalker….in Beethoven's music, we never lose our bearings, we always know where we are; Schubert on the other hand puts us into a dream." In fact, Schubert wrote about a dream he had (summary below) and it reads very much like his music. In the case of the E flat Trio, we do know Schubert was aware of his limited time left on earth, and the way he cycles through different ideas, different moods, does have a shifting, ephemeral quality like a dream.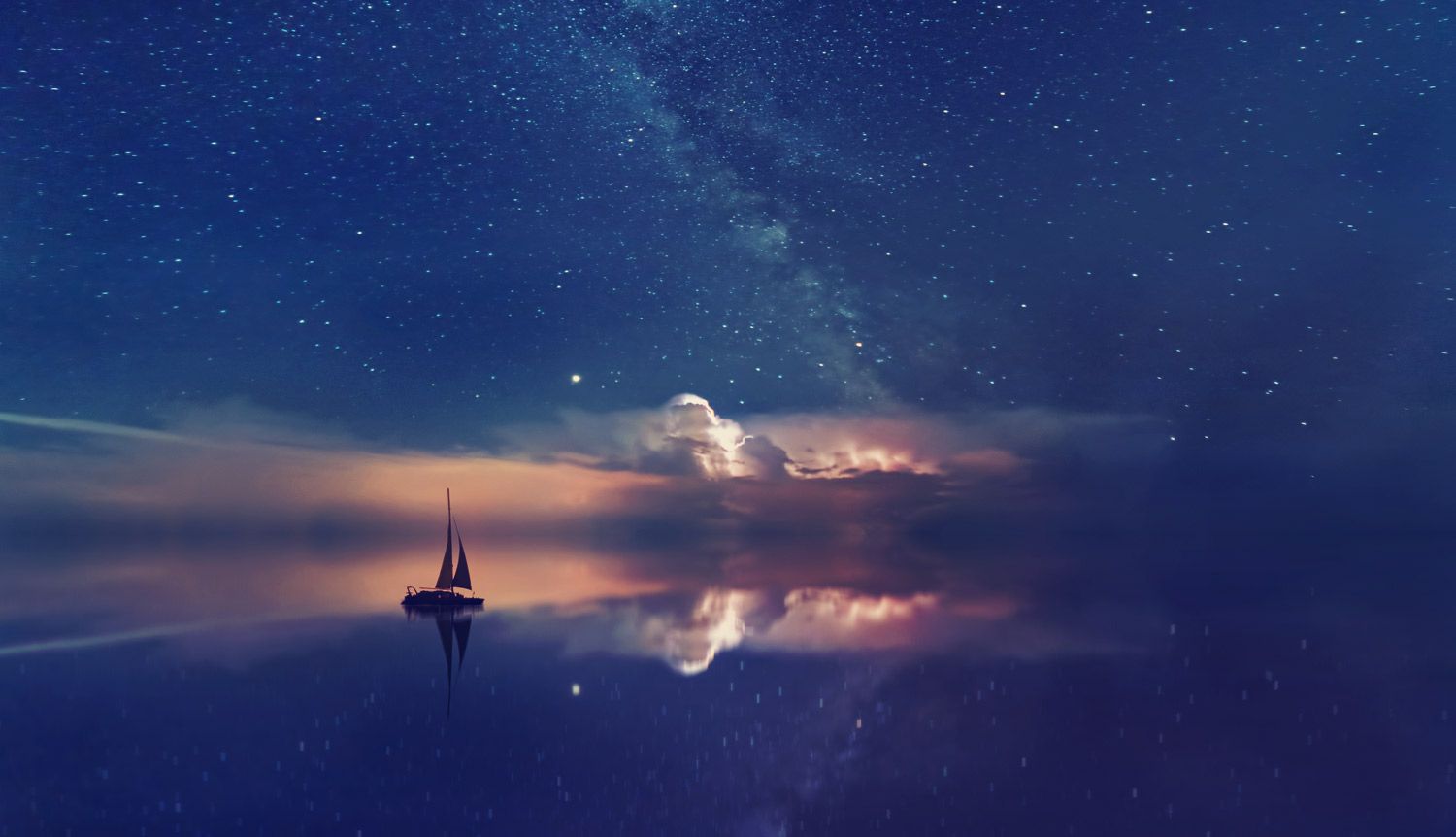 I was a brother of many brothers and sisters. Our father and our mother were good. I was devoted to them all with a deep love. Once, my father took us to a feast [Lustgelage]. There my brothers became very merry. I, however, was sad. Then my father approached me and commanded me to enjoy the delicious food. But I could not, wherefore my father, becoming angry, banished me from his sight. I turned my steps away and, my heart full of infinite love for those who disdained it, wandered into a distant land. For long years I felt torn between the greatest grief and the greatest love. Then the news of my mother's death reached me. I hastened to see her, and my father, softened by sorrow, did not hinder my entrance. Then I saw her corpse. Tears flowed from my eyes. I saw her lying there like the happy old past, in which, according to the deceased's wish, we were to live as she herself once had. 
And we followed her corpse in sorrow and the coffin sank down. From that time on I again remained at home. Then my father took me once again into his favorite garden. He asked me if I liked it. But the garden was wholly repellent to me and I dared not say so.