Vetta Chamber Music Society acknowledges that we work, rehearse, and perform on the land of Indigenous nations.  We acknowledge and raise our hands to the Coast Salish Peoples including the Tsleil-Waututh (səl̓ilw̓ətaʔɬ), Kwikwetlem (kʷikʷəƛ̓əm), Squamish (Sḵwx̱wú7mesh Úxwumixw), Musqueam (xʷməθkʷəy̓əm) First Nations. 

We also acknowledge the unceded territory and ancestors of Coast Salish First Nations of Salt Spring Island which include the Quw'utsun Tribes (Cowichan), Spune'luxutth (Penelakut), BOḰEĆEN (Paquachin), MÁLEXEȽ (Malahat), SȾÁUTW̱ (Tsawout), W̱JOȽEȽP (Tsartlip) and W̱SIḴEM (Tseycum) nations.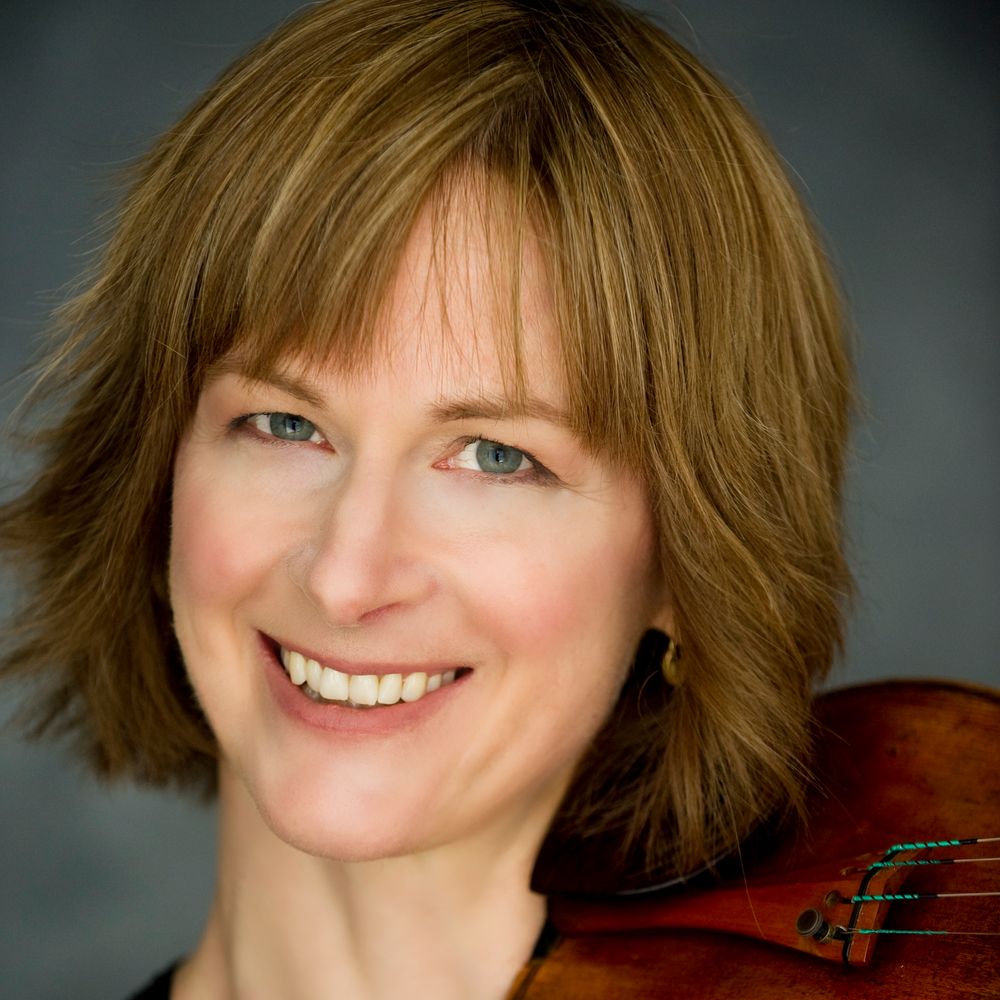 Welcome to Vetta's 2023-2024 Season, our 38th!
Joan Blackman, Artistic Director
This season is about the heart. Music has a way of connecting us to things that matter, perhaps because it skips over words, even concepts, and allows us to experience something that cannot be easily labeled, so we are free to attach our own meaning.  
Our programming this season reflects this idea, with a carefully curated selection of works that lend themselves to an expanded sense of compassion, of connection to the mysteries of the human heart. 
We start off with the return of our beloved Jane Coop and the Vetta String Quartet and a sunny program entitled "Life's a Beach".  Haydn's Sunrise Quartet will wake us up to the witty joyfulness of Papa Haydn, who knew better than anyone how to delight our musical senses. Shostakovich said about his first quartet that he had "visualized childhood scenes, somewhat naïve and bright moods associated with spring" so even Shostakovich had his light moments! We will finish with the Piano Quintet by American composer Amy Beach. Think Brahms but more personal and intimate and luscious.   
Our Mentorship Program returns for a third time in December with "Serenades and Divertimenti".  Our all-woman ensemble of Vetta veterans and young emerging professionals will perform the delightful Mozart Divertimento in D major, the striking Bartók Divertimento for String Orchestra, and the gorgeous Dvořák Serenade for Strings.    
In January, at the very heart of our season, we present "Music of the Heart" with some of the most beautiful music ever.  Toronto-based pianist Talisa Blackman will perform excerpts from Prokofiev's Romeo and Juliet and will join Zoltan Rozsnyai and Joan Blackman in two highly romantic piano trios. The Brahms Piano Trio in B minor Opus 8 is easily one of the most romantic of pieces ever written, but the Russian composer Babajanian has written the most expressive, loving Andante I have ever heard. I dare you not to be moved to tears!   
As usual, our spring concert takes a little diversion, stretching our imaginations with "Music for Eternity". First, enjoy a little frivolity with John Mackey's Breakdown Tango, then experience the romantic maturity of the late great Clarinet Trio of Brahms. The real backbone of this program is Messiaen's ethereal Quartet for the End of Time, which touches so many edges, bends time, and reaches into the depths of the human condition.   
Finally, we are delighted to welcome internationally renowned pianist Angela Cheng to our series. On the slate is Schubert F minor Fantasie for 4-hands, Mozart Piano Quartet in E flat major, K 493 and the effervescent Trout Quintet, a program to make our hearts sing!   
From our hearts to yours, we offer this season of glorious chamber music …   
Yours,   
Joan Blackman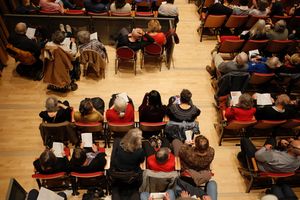 Support Us
Be part of our journey and support us in bringing chamber music to your neighbourhood! Your contribution helps us create memorable performances and ensures that the joy of chamber music reaches even more people. Donate today and help keep the music playing!
Powered by Canada Helps, all online donations provides our donors instant access to tax receipts.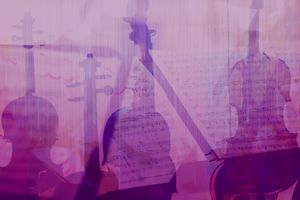 Engaging, Connecting, Sharing
Creating communities that are moved, nourished and inspired by chamber music